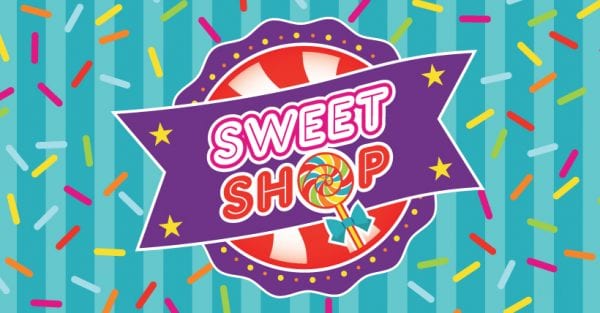 Monthly Focus: Who does Jesus love? (Jesus loves everyone.)
Bible Story: Peter's Denial and Restoration  ● Matthew 26:31-35, 69-75; John 21:15-17
Main Point: Jesus never stops loving us.
Memory Verse: "Love each other as I have loved you." John 15:12
Jesus loves everyone is the sweetest news we will ever share with others. Jesus showed love to all kinds of different people, and it's the same kind of love He has for you and me and everyone. Jesus loves us all, no matter what, and He will never stop loving us. So get your sweet tooth – and your heart – ready for a super sweet month filled with the good news that JESUS LOVES EVERYONE!
In this week's lesson, Peter denies knowing Jesus, but Jesus forgives Peter and gives him an important job.
4._Peters_Denial_and_Restoration_Full from Elevation Church eKidz on Vimeo.
Peter denied Jesus three times just like Jesus said he would. But, Jesus didn't stop loving him. Jesus never stops loving us. No matter what we do, Jesus doesn't stop loving us. No matter where we go, Jesus doesn't stop loving us.