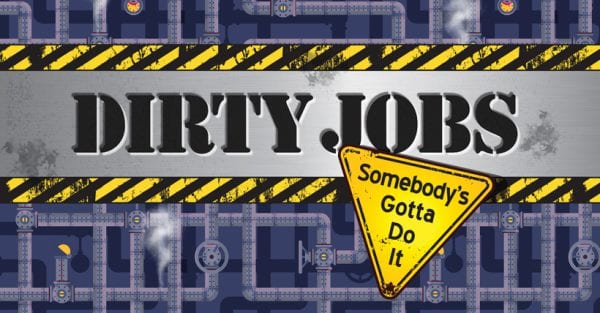 INITIATIVE: Seeing what needs to be done and doing it.
Series Memory Verse: "Whatever you do, work at it with all your heart, as working for the Lord." Colossians 3:23a (NIV)
Main Point: Be on the lookout for what needs to be done.
Bible Story: Nehemiah Hears About the Wall | Nehemiah 1:1-2:9
When God saw our sin, He took initiative. He sent Jesus to make things right. When we see a need and choose to do something about it, people can see the reality of God's love for them. All month long, we'll be taking a closer look at one of the best examples of someone who showed initiative even when he didn't have to.
In our first week, we start at the beginning of Nehemiah's story in Nehemiah 1:1–2:9. We discover that Nehemiah was working for King Artaxerxes when his brother brought news from the exiles living in Judah. When he heard about the devastation in Jerusalem, Nehemiah was heartbroken. He recognized the huge need, but before he did anything he prayed. Nehemiah knew that whatever he would do, he'd need God's help to accomplish it.
DirtyJobs_September_Episode1 from Elevation Church eKidz on Vimeo.
Be on the lookout for what needs to be done. Before you can do what needs to be done, you have to see what needs to be done. We hope the story from Nehemiah inspires kids to be more aware of the needs around them. These don't have to be huge either. Our homes and schools are filled with opportunities where we can show initiative, we just have to be open to seeing them.
At dinner tonight this week ask, "What is something you never seem to see that needs to be done?"