HUMILITY: Putting others first by giving up what you think you deserve.
MAIN POINT: I can put others first by serving them.
BIBLE STORY: Jesus Washes the Disciples Feet | John 13:1-17
MEMORY VERSE: "Do nothing out of selfish ambition or vain conceit. Rather, in humility value others above yourselves." Philippians 2:3 (NIV)
Jesus is the ultimate example of humility. His ultimate act of humility on Earth was His sacrificial death. Jesus deserved praise and adoration, but sacrificed Himself for us. Out of His love for us He chose the humble route and put us first. It cost Him everything.
As we celebrate Jesus' life, death, and resurrection this Easter season, we'll be taking a closer look at the way humility shows up throughout the end of Jesus' time on earth.
During the Passover, Jesus wanted to give His disciples an example of what it meant to be a servant leader. With humility, Jesus washed His disciples' feet. He served them by doing the job of a servant. We can put others first by serving them. You don't need to wash someone's feet to show humility, but you can serve others by putting them first.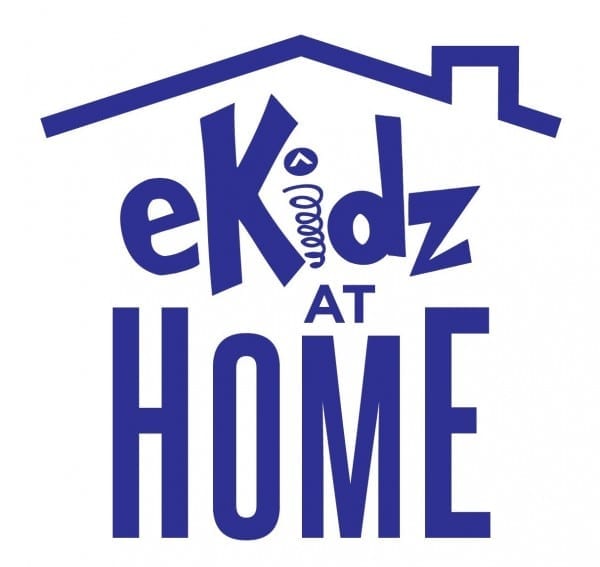 Family activities to review the lesson lesson with your kid this week:
At dinner,

ASK

: What are some places you wish you felt more important?

At bedtime, read John 13:1-17. Ask God to help you see new ways to put others first by serving them.
What is humility?:

Putting others first will cost you something: your time, money, or maybe pride. But when we choose to follow Jesus with our lives, the least we can do is put others first even if it's a bit uncomfortable and cost us something. 

April Bring It! Challenge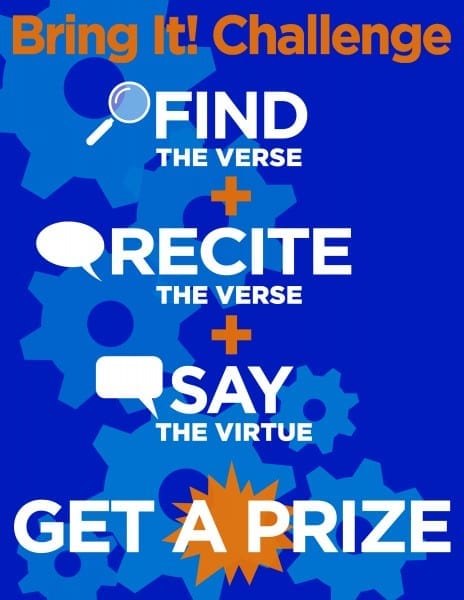 We want kids to Bring It! to church. The Bring It! Challenge encourages Motion kids to bring themselves, their Bible, and scripture they've learned to Motion. Not only can kids be rewarded for bringing it, but the Bring It! Challenge is a fun way to grow and learn more about God and how He wants us to live.
During Goooooal, kids can earn fun prizes each week by:
FINDING Philippians 2:3 in their Bible.
RECITING Philippians 2:3 from memory.
SAYING the series virtue, HUMILITY, from memory. (HUMILITY: Putting others first by giving up what you think you deserve.)
Philippians 2:3 describes Jesus' humility. Jesus left everything He deserved to humble Himself to save us. As we respond to Jesus' love, we can show humility as we love on those around us.