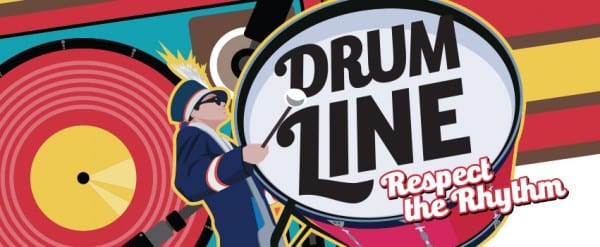 Respect: Showing others they are important by what you say and do.
Series Memory Verse: "Show proper respect to everyone." 1 Peter 2:17A (NIV)
Main Point: You respect God when you respect your parents.
Bible Story: Children Honor Your Parents | Ephesians 6:1-3, Deuteronomy 5:16
God is the all-powerful, Creator of the universe. There is no one else who has the position or power of God. We can't help but respond to Him with respect. When it comes to people, everyone is important for two reasons: God made them in His image and Jesus died for them. That's why respect is also a reflection of the character of Christ in us. When we see people like Jesus sees them, we can show everyone they matter to God.
InEphesians6:1-3, Paul writes about God's clear instruction to honor our parents. But he wasn't the first one in the Bible to say this. Moses said this way back in Deuteronomy 5:16 when God's people were entering the promised land. Honoring one's parents is foundational to showing respect to God.
Motion :: Drum Line :: Week 4 (Week of August 26) from Elevation Church eKidz on Vimeo.
You respect God when you respect your parents. Showing respect to parents can be difficult, but it is something God wants us to do. Since God put us in our families, we pray that our kids will start to understand how respecting their parents is related to how they can show respect to God. And He can help us respect them even when it's difficult.
The Bring It! Challenge
We want kids to Bring It! to church. The Bring It! Challenge encourages Motion kids to bring themselves, their Bible, and scripture they've learned to Motion. Not only can kids be rewarded for bringing it, but the Bring It! Challenge is a fun way to grow and learn more about God and how He wants us to live.
During Drum Line, kids can earn fun prizes each week. Kids have to do all three of the following to earn  a prize:
FINDING 1 Peter 2:17a in their Bible.

RECITING 1 Peter 2:17a from memory.

SAYING the series virtue, RESPECT, from memory. (RESPECT: Showing others they are important by what you say and do.)