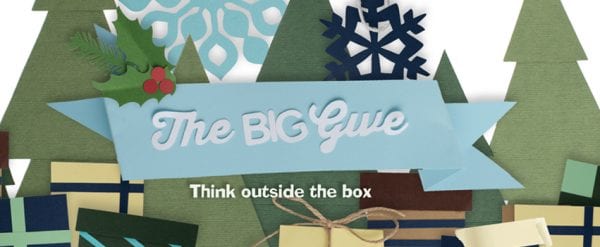 Generosity: Making someone's day by giving something away.
Series Memory Verse: "Command them to do good, to be rich in good deeds, and to be generous and willing to share." 1 Timothy 6:18 (NIV)
Main Point: Look for creative ways to give.
Bible Story: Be Rich | 1 Timothy 6:18
Every good and perfect gift comes from God. In fact, generosity is at the very core of God's character— He even gave us His own son, Jesus! Jesus showed unwavering generosity as He traded His life for ours. And, because God gave us Jesus and Jesus gave His life, we can be generous towards others. Not only that, but when we are generous towards others, we prove that we love God by loving the people He loves.
This weekend we learned that we can give in creative ways.
The Big Give | Be Rich from Elevation Church eKidz on Vimeo.
Being generous is not trying to get everyone the fanciest gift. It's about following God's instruction to love one another. He asks us to be rich in doing good things for others. You could do your siblings chores or let someone ahead of you in line. When you are generous you can look for creative ways to give!
At dinner this week, ask:
According to God, in 1 Timothy 6:18, what makes a person rich?

What are ways you can be generous?

What gets in the way of being generous?

If you don't have a way to buy things for others, can you still be generous? How?
The Bring It! Challenge
We want kids to Bring It! to church. The Bring It! Challenge encourages Motion kids to bring themselves, their Bible, and scripture they've learned to Motion. Not only can kids be rewarded for bringing it, but the Bring It! Challenge is a fun way to grow and learn more about God and how He wants us to live.
During The Big Give, kids can earn fun prizes each week. Kids have to FIND 1 Timothy 6:9, in their Bible, RECITE it from memory, and SAY what our series virtue, generosity, means!