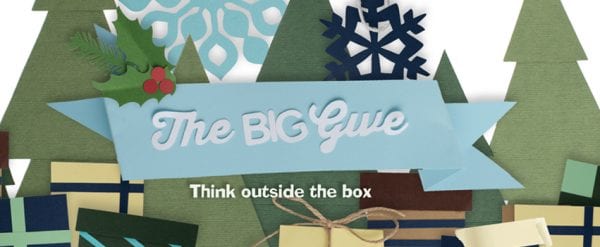 Generosity: Making someone's day by giving something away.
Series Memory Verse: "Command them to do good, to be rich in good deeds, and to be generous and willing to share." 1 Timothy 6:18 (NIV)
Main Point: God gave us Jesus.
Bible Story: Jesus is Born | Luke 2:1-18
Every good and perfect gift comes from God. In fact, generosity is at the very core of God's character— He even gave us His own son, Jesus! Jesus showed unwavering generosity as He traded His life for ours. And, because God gave us Jesus and Jesus gave His life, we can be generous towards others. Not only that, but when we are generous towards others, we prove that we love God by loving the people He loves.
This weekend we celebrated that God gave us Jesus.
The Big Give | Jesus Is Born from Elevation Church eKidz on Vimeo.
God gave us the greatest gift of all, His son Jesus. This Christmas, let's remember that no matter what we get under the tree, God gave us Jesus, and that's the most amazing gift of all.
At dinner this week, ask:
What is the Good News?
What are other words you would use for "great joy"?
What brings you joy during the Christmas season?