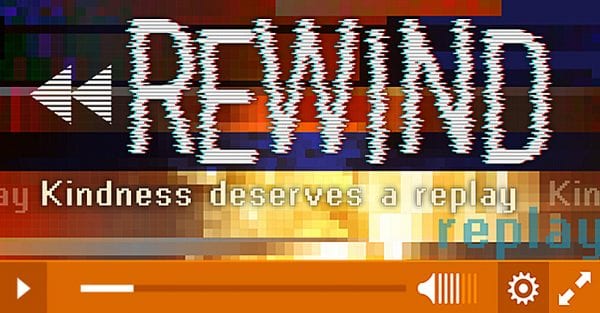 KINDNESS: Showing others they are valuable by how you treat them.
Series Memory Verse: "Do to others as you would have them do to you." Luke 6:31 (NIV)
Main Point: Be kind to people who are overlooked.
Bible Story: The Least of These |  Matthew 25:35-40
God was kind to us even when we didn't deserve it. Even when we were still sinners, Jesus died for us. Because of God's great love for us, we can be kind to everyone. Jesus personified kindness in the way He lived and interacted with the people He met. But, as we read the Gospels, we find that Jesus didn't just model kindness. He commanded it. By treating others the way we want to be treated, we live out the way Jesus taught us to live.
This weekend we learned that we can be kind to people who are overlooked.
Rewind | The Least of These from Elevation Church eKidz on Vimeo.
In Matthew 25:35-40, Jesus teaches on kindness. For one reason or another, people are overlooked every day—no one even notices them, much less shows kindness to them. But Jesus says that when we show kindness to one of the least of these, it's as if we're showing kindness to Him.Everyone deserves to be treated like they're valuable, no matter who they are. When wes tart to see people who have needs we can work to show kindness and meet those needs.
At dinner this week, ask:
Have you ever received unexpected kindness?
Why do you think God wants to show kindness to those who are overlooked?
What can you do to be more aware of the needs of others?
The Bring It! Challenge
We want kids to Bring It! to church. The Bring It! Challenge encourages Motion kids to bring themselves, their Bible, and scripture they've learned to Motion. Not only can kids be rewarded for bringing it, but the Bring It! Challenge is a fun way to grow and learn more about God and how He wants us to live.
During Rewind, kids can earn fun prizes each week. Kids have to FIND Luke 6:31 in their Bible, RECITE it from memory, and SAY what our series virtue, kindness, means!