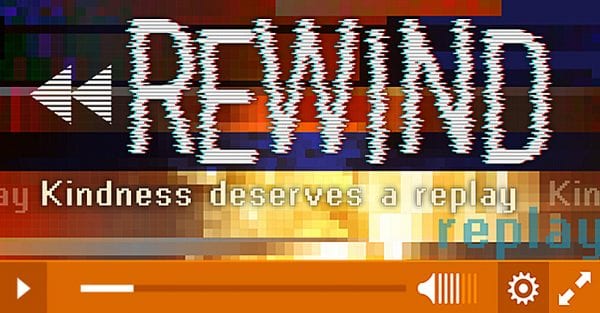 KINDNESS: Showing others they are valuable by how you treat them.
Series Memory Verse: "Do to others as you would have them do to you." Luke 6:31 (NIV)
Main Point: Be kind to people who aren't kind to you.
Bible Story: Love Your Enemies | Matthew 5:43-48
God was kind to us even when we didn't deserve it. Even when we were still sinners, Jesus died for us. Because of God's great love for us, we can be kind to everyone. Jesus personified kindness in the way He lived and interacted with the people He met. But, as we read the Gospels, we find that Jesus didn't just model kindness. He commanded it. By treating others the way we want to be treated, we live out the way Jesus taught us to live.
This weekend we learned that we can be kind to people who aren't kind to us.
Rewind | Love Your Enemies from Elevation Church eKidz on Vimeo.
In the Sermon on the Mount, Jesus expands the scope of who deserves our kindness. Not everyone will be kind to us; some may be quite mean to us. Jesus says that we should love our enemies and pray for them. When we discover ways we can show God's love and kindness to people we might not get along with all of the time, we are doing what Jesus says by loving our enemies.
At dinner this week, ask:
How can you be kind to people you don't get along with?
What are some kind ways to react to the small, irritating things that friends, family members, and others do to you?