LOVE: Choosing to treat others the way you want to be treated.
MAIN POINT: Love others because they matter to God.
BIBLE STORY: The Good Samaritan | Luke 10:27-37
MEMORY VERSE: "This is love: not that we loved God, but that he loved us and sent his Son as an atoning sacrifice for our sins." 1 John 4:10 (NIV)
God is love. As we read through the Bible, we see an epic love story unfold that reaches a dramatic and unmatchable climax when God sends His own Son to die for our sins to ensure we can spend eternity with Him. That ultimate act of perfect love changes everything. And when we choose to treat others the way we want to be treated, we show them a glimpse into this perfect love God has for each and every one of us.
This week we talked about how we should love others because they matter to God.
252Story BehindTheScenes Wk4 from Elevation Church eKidz on Vimeo.
When Jesus told the Pharisee's, "Love your neighbor as you love yourself," they shot back with another question: "Who is my neighbor?" Jesus went on to tell the story of the Good Samaritan. When faced with the decision to ignore an enemy or have compassion, the Samaritan chose to set aside His differences and show love.
We should love others because they matter to God. We won't always get along with everyone we meet, but that doesn't mean they aren't deserving of God's love. Through this story, we pray we will see that all people matter to God, and we should show His love to everyone we meet.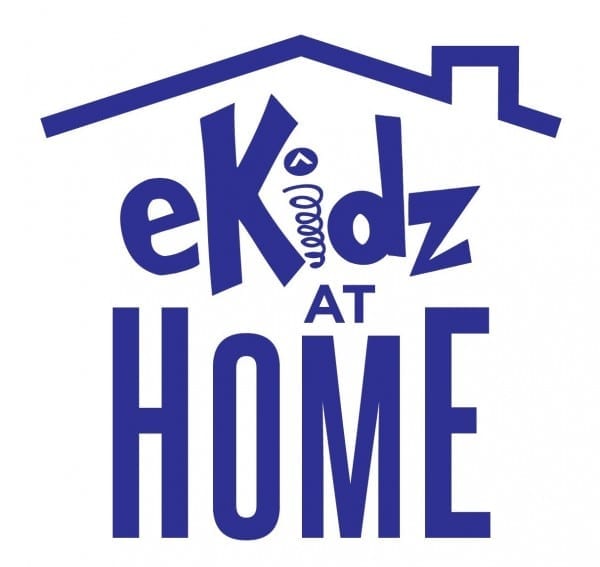 Family activities to review the lesson lesson with your kid this week:
At dinner, ASK

: Take some time to talk about what it means to follow Jesus and love like He loved.

At bedtime, read Luke 10:25-37. Take a minute to brainstorm ways you can share love with people in your life who are hard to love. 
Discover Love: The Bible tells us one big story of how much God loves us.