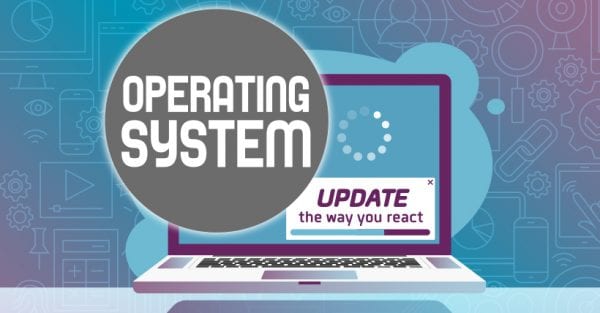 SELF-CONTROL: Choosing to do what you should even when you don't want to.
Series Memory Verse:"God's power has given us everything we need to lead a godly life." 2 Peter 1:3a, (NIrV)
Main Point: Think before you lose your temper.
Bible Story: Slow to Anger | Proverbs 16:32
As we follow Jesus, His love transforms us. His Spirit gives us the power to show self-control.
We can follow His example and choose to do what we should do — instead of what we want to do.
This week, we took a look at Proverbs 16:32, where Solomon used the idea of a fighting warrior to help us understand that being patient and keeping our cool is always the wise choice, regardless of the situation.
Think before you lose your temper. God can give us the strength we need to pause and think about the consequences of our actions. Rather than letting our anger get the better of us, God can help us show patience and keep the situation under control.
At dinner tonight, talk about how you can encourage each other to practice self-control.
Download this week's Parent Cue card HERE.