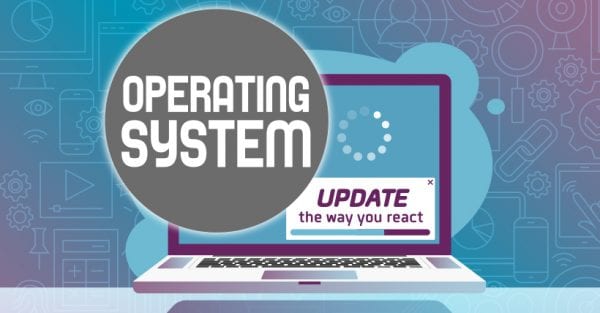 SELF-CONTROL: Choosing to do what you should even when you don't want to.
Series Memory Verse:"God's power has given us everything we need to lead a godly life." 2 Peter 1:3a, (NIrV)
Main Point: Choose your words carefully.
Bible Story: Choose Your Words Carefully | Proverbs 12:18
As we follow Jesus, His love transforms us. His Spirit gives us the power to show self-control.
We can follow His example and choose to do what we should do — instead of what we want to do.
This week, we took a look at to Proverbs 12:18 to learn more about self-control. Solomon wrote about the power of our words and how choosing the right words brings healing to a difficult situation, rather than destruction.
Choose your words carefully. We want kids to think about the words they use throughout different situations, because our words can help point others to Jesus.
At dinner this week, talk about how you can regain self-control when you feel yourself about to lose self-control.
Download this week's Parent Cue card HERE.