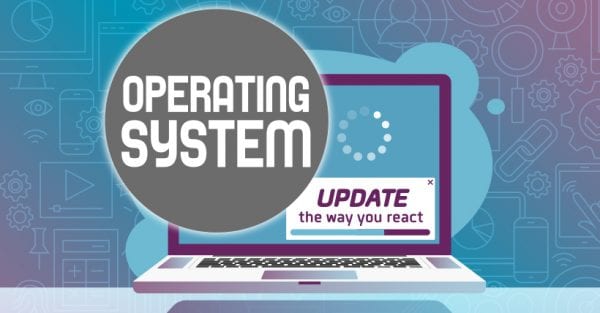 SELF-CONTROL: Choosing to do what you should even when you don't want to.
Series Memory Verse:"God's power has given us everything we need to lead a godly life." 2 Peter 1:3a, (NIrV)
Main Point: Know when to stop.
Bible Story: Too Much of a Good Thing| Proverbs 25:16
As we follow Jesus, His love transforms us. His Spirit gives us the power to show self-control.
We can follow His example and choose to do what we should do — instead of what we want to do.
This week, we finished our series by looking at Proverbs 25:16 to find out what happens when we indulge and eat too much. However, this proverb isn't just about how much we eat. We learned that too much of anything, even if it's a good thing, can have serious consequences.
Know when to stop. Knowing when to stop isn't always easy. A lot of times it's a parent or teacher who helps kids know it's time to stop what they're doing and take a break. We hope that kids start to see that choosing to stop can be the wisest choice and God can help them know when to stop.
At bedtime, read Proverbs 25:16. Ask God to give each of you the wisdom and power to know when to stop and when to act.
Download this week's Parent Cue card HERE.