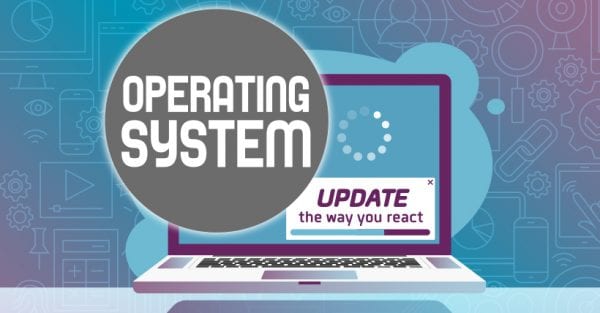 SELF-CONTROL: Choosing to do what you should even when you don't want to.
Series Memory Verse:"God's power has given us everything we need to lead a godly life." 2 Peter 1:3a, (NIrV)
Main Point: Doing what you should can keep you safe.
Bible Story: City with Broken Walls| Proverbs 25:28
As we follow Jesus, His love transforms us. His Spirit gives us the power to show self-control.
We can follow His example and choose to do what we should do — instead of what we want to do.
We started our new series by taking a look at what Solomon wrote in Proverbs 25:28. Solomon uses an image of giant city walls keeping people safe as a way to show the importance of living with self-control. We'll discover that having protection, like city walls, is the perfect way to help gain self-control.
Doing what you should can keep you safe. When you choose to do what you should, instead of doing what you want, you keep yourself out of danger. We hope kids discover the value of relying on God for self-control even when it's difficult.
At bedtime, read Proverbs 25:28. Pray together, asking God to give each of you the power to control yourself so you can better show love to Him and others.
Download this week's Parent Cue card HERE.