FORGIVENESS: Deciding that someone who has wronged you doesn't have to pay.
MAIN POINT: Everyone needs to be forgiven, even me.
BIBLE STORY: Lost Son | Luke 15:11-24
MEMORY VERSE: "Bear with each other and forgive one another if any of you has a grievance against someone. Forgive as the Lord forgave you." Colossians 3:13 (NIV)
God showed us just how much He cares about forgiveness when He made the ultimate sacrifice and sent Jesus to pay the price for our sin. While sin separates us from God, He offers grace and forgiveness as a gift for us to receive. We have been forgiven of so much, it's only right that we turn to those in our lives and offer forgiveness to them in return.
This week we talked about how everyone (including us) needs a little forgiveness.
In Luke 15:11-24, Jesus talks about a kid who thinks he's got it all together. He demands half of his dad's money and takes off to spend it on himself. It's only when the money is gone he realizes he's made a HUGE mistake and needs forgiveness. He's got just one hope: that his dad will let him come home and be a servant.
Everyone needs to be forgiven. Realizing one's need for forgiveness is a huge step for anyone. But through Jesus' story, we can realize that everyone needs forgiveness, even us.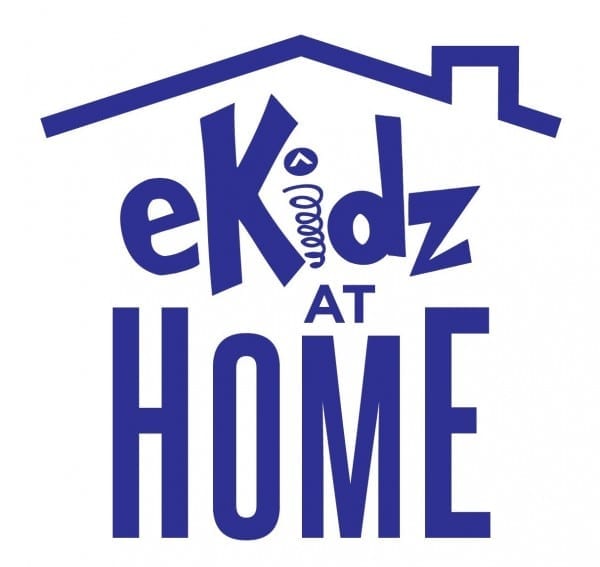 Family activities to review the lesson lesson with your kid this week:
At dinner, ASK

: Who in your life do you need to forgive?

At bedtime, read Luke 15:11-24. Ask God to help you know where you need to ask for forgiveness.
What is forgiveness? Join everyone's favorite Scottish Rapper, MC Haggis, as he shares his brilliant insights on forgiveness. 

March Bring It! Challenge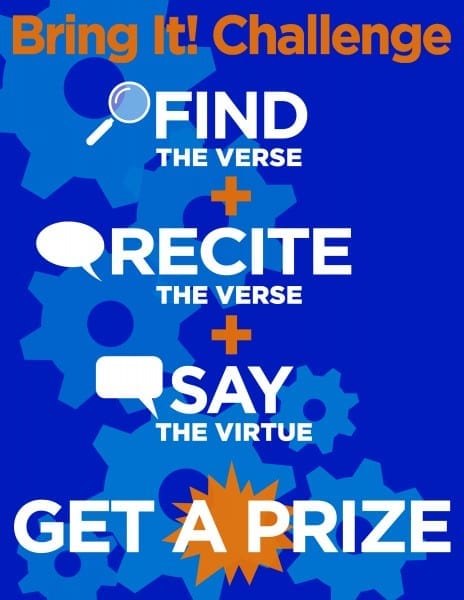 We want kids to Bring It! to church. The Bring It! Challenge encourages Motion kids to bring themselves, their Bible, and scripture they've learned to Motion. Not only can kids be rewarded for bringing it, but the Bring It! Challenge is a fun way to grow and learn more about God and how He wants us to live.
During Fix It Up, kids can earn fun prizes each week by:
FINDING Colossians 3:13 in their Bible.
RECITING Colossians 3:13 from memory.
SAYING the series virtue, FORGIVENESS, from memory. (Forgiveness: Deciding that someone who has wronged you doesn't have to pay.)
Colossians 3:13, from Paul's letter to the church at Colossi, reminds us not only that God forgave our sins, but also that we should forgive others instead of holding grudges against one another.