FORGIVENESS: Deciding that someone who has wronged you doesn't have to pay.
MAIN POINT: Since God forgave you, you should forgive others.
BIBLE STORY: 77 Times / Unmerciful Servant | Matthew 18:21-35
MEMORY VERSE: "Bear with each other and forgive one another if any of you has a grievance against someone. Forgive as the Lord forgave you." Colossians 3:13 (NIV)
God showed us just how much He cares about forgiveness when He made the ultimate sacrifice and sent Jesus to pay the price for our sin. While sin separates us from God, He offers grace and forgiveness as a gift for us to receive. We have been forgiven of so much, it's only right that we turn to those in our lives and offer forgiveness to them in return.
This week we talked learned we should forgive others because God forgives us. 
252Story FixItUp Wk4 from Elevation Church eKidz on Vimeo.
Jesus tells the story of a servant who likes to live it up—even though he's weighed down by MILLIONS of dollars in debt! This servant gets a big break when the king forgives his debt. You'd think he's got it made—until he finds a man who owes him a few bucks. You'd think he'd pay it forward and cancel the debt, but that's not what happened. He gets caught when he didn't forgive others like the king forgave him.
Since God forgave us, we should forgive others. Forgiveness is full circle. God chose to forgive us when we had a huge debt against Him because of our sin. Because we are forgiven of so much, when others hurt us, we should respond with forgiveness in return.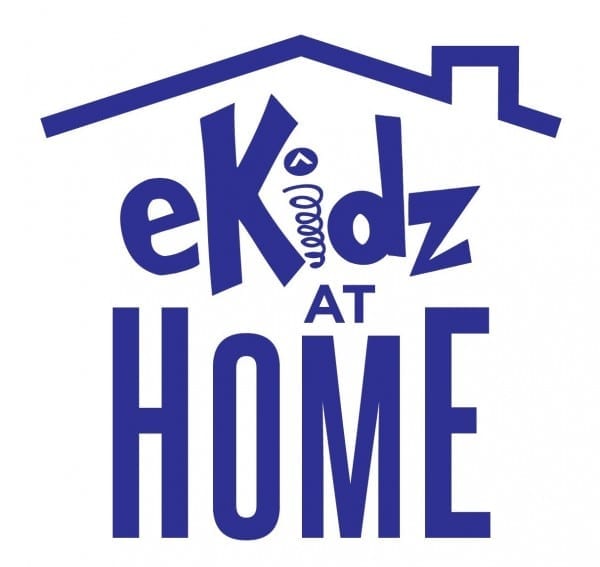 Family activities to review the lesson lesson with your kid this week:
At dinner, ask

: What is one thing we can do as a family to make it easier to forgive each other?

At bedtime, read Matthew 18:21-35. Pray God will always make you quick to pass His grace and forgiveness on to others.
Discover Forgiveness: God shows us what forgiveness can look like.