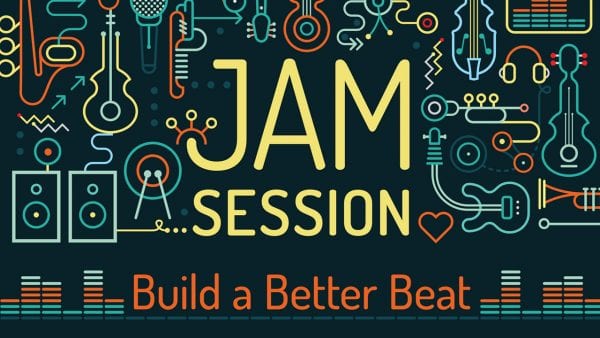 COOPERATION: Working together to do more than you can do alone.
Series Memory Verse:"Two are better than one, because they have a good return for their labor." Ecclesiastes 4:9, (NIV)
Main Point: Work together to point others to Jesus. 
Bible Story: One Body but Many Parts | 1 Corinthians 12:12-27
Cooperation is a spiritual concept that originates with God. God created us to work together in community. Throughout the Bible, we see how God brought people together to accomplish something big for Him. When we work together, we reflect what Jesus envisioned for His followers. Our love for one another can point people to Him.
In 1 Corinthians 12:12-27,  Paul wrote to the church at Corinth about how the people who make up the Church are part of the Body of Christ. Paul talks about how God has given each of us a unique part to play as we share God's love with others. When we cooperate, we can help others know more about Jesus.
JamSession_November_Episode4 from Elevation Church eKidz on Vimeo.
Work together to point people to Jesus. Our kids can learn how to be the church even at a young age. Just think about the impact they could have on the world when they realize that how they work together could impact a person's relationship with Jesus.
At bedtime, read 1 Corinthians 12:12-27. Together, brainstorm a list of your family and friends and say something special or different about each one.
Download this week's Parent Cue card HERE.