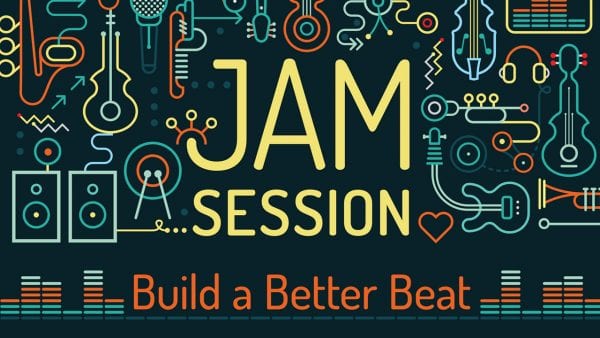 COOPERATION: Working together to do more than you can do alone.
Series Memory Verse:"Two are better than one, because they have a good return for their labor." Ecclesiastes 4:9, (NIV)
Main Point:God wants us to work together.
Bible Story: Building the Tabernacle | Exodus 25:8-9; 28:1,3; 31:1-11; 35:21,25,34; 39:42-43
Cooperation is a spiritual concept that originates with God. God created us to work together in community. Throughout the Bible, we see how God brought people together to accomplish something big for Him. When we work together, we reflect what Jesus envisioned for His followers. Our love for one another can point people to Him.
In Exodus 28, 31, 35, and 39, the Israelites worked together to build the tabernacle, which would be a place for them to worship God. God chose people to work together because of how He gifted them. They combined their skills to create a beautiful place to worship God.
JamSession_November_Episode1 from Elevation Church eKidz on Vimeo.
God wants us to work together. Sometimes we think it would be better if we didn't have
to rely on anyone else to get a job done, but this isn't how God created us. God created us for community, to work together, and do more than we can do on our own. We hope that kids see the value in cooperation because cooperation starts with God.
At bedtime, read Exodus 39:42-43. Pray that God will help you find a way to work with others on a big job or problem you've seen recently.
Download this week's Parent Cue card HERE.