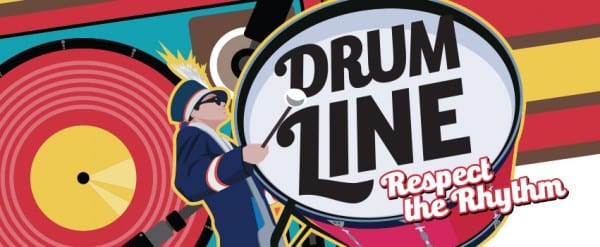 Respect: Showing others they are important by what you say and do.
Series Memory Verse: "Show proper respect to everyone." 1 Peter 2:17A (NIV)
Main Point: You respect God when you respect the people He's put in charge.
Bible Story: David Spares Saul | 1 Samuel 24
God is the all-powerful, Creator of the universe. There is no one else who has the position or power of God. We can't help but respond to Him with respect. When it comes to people, everyone is important for two reasons: God made them in His image and Jesus died for them. That's why respect is also a reflection of the character of Christ in us. When we see people like Jesus sees them, we can show everyone they matter to God.
This week we headed to 1 Samuel 24 and found David running away from King Saul. Yet, when David had a clean shot at taking out Saul, he decided to respect the position God gave King Saul. David took the high-road and let God take care of the situation between them.
Motion :: Drum Line :: Week 5 (Week of September 2) from Elevation Church eKidz on Vimeo.
You respect God when you respect the people He's put in charge. We can't only respect people in charge because they have earned our respect. We should show them respect because God made them and God gave them their authority.
The Bring It! Challenge
We want kids to Bring It! to church. The Bring It! Challenge encourages Motion kids to bring themselves, their Bible, and scripture they've learned to Motion. Not only can kids be rewarded for bringing it, but the Bring It! Challenge is a fun way to grow and learn more about God and how He wants us to live.
During Drum Line, kids can earn fun prizes each week. Kids have to do all three of the following to earn  a prize:
FINDING 1 Peter 2:17a in their Bible.

RECITING 1 Peter 2:17a from memory.

SAYING the series virtue, RESPECT, from memory. (RESPECT: Showing others they are important by what you say and do.)