Looking for a fun family activity? Grab your crayons and colored pencils and spend time with your child as we get ready for our new January series, All The Time. Jesus is with us ALL THE TIME and He is all we need!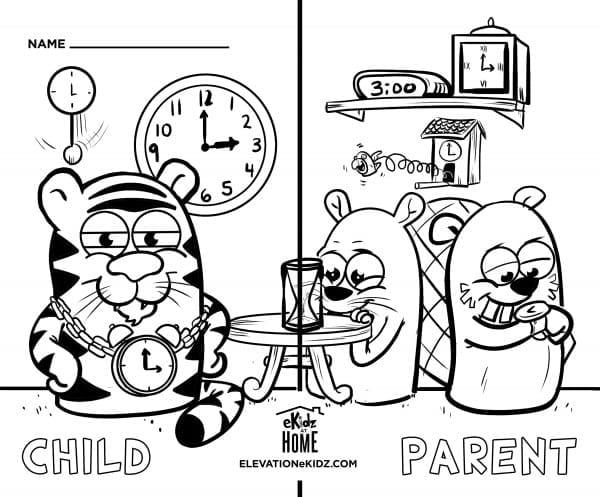 This week we mailed all our Quest families this fun eKidz at Home postcard activity to give families an opportunity to spend some time together. Bring finished postcards to eKidz January 7-11 for a chance to win a family prize pack!
Didn't receive a postcard? Download and print the postcard then use art supplies to color and decorate it. Quest kids (3 yrs – K) should complete the left side while parents complete the right side.
Share with us the memories you are creating with your family. Post pictures of your family coloring together and tag us on Instagram (@elevationeKidz) or Facebook (Elevation eKidz).
Didn't receive a postcard by mail? CLICK HERE to update your contact information and ensure you stay connected with what's happening in eKidz and at Elevation.