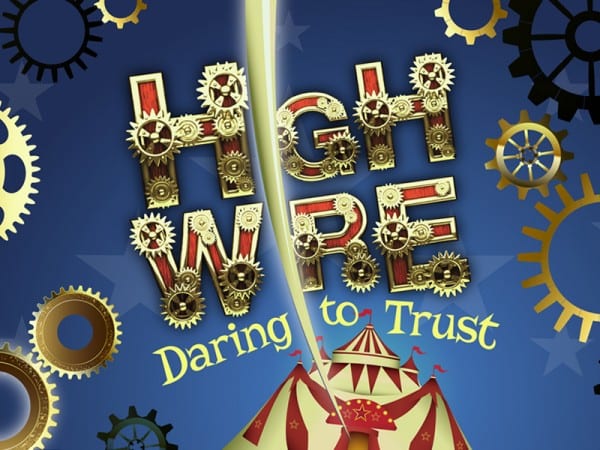 TRUST: Trust: putting your confidence in someone you can depend on.
MAIN POINT: When life doesn't make sense, you can trust God is with you.
BIBLE STORY: Joseph Interprets Pharaoh's Dreams | Genesis 41
MEMORY VERSE: "Trust in the Lord with all your heart and lean not on your own understanding; in all your ways submit to him, and he will make your paths straight." Proverbs 3:5-6
We continue Joseph's story in Genesis 40. Joseph is accused of something he didn't do and finds himself in prison. Joseph still trusted God, and God was with him. While he's in prison, Joseph meets pharaoh's cupbearer and baker, who both end up having dreams they don't understand. With God's help, Joseph interprets their dreams. The Cupbearer promises to talk to pharaoh about Joseph and his situation, but forgets about Joseph. Still, Joseph trusted God and eventually is put in charge of the rest of the prisoners.
When life doesn't make sense, you can trust God is with you. There will be times in life when something happens that just doesn't make sense like a divorce, moving to a new home or a new school, or getting a serious illness. And while that situation is confusing, we can continue to trust God and allow Him to help us get through that difficult time.