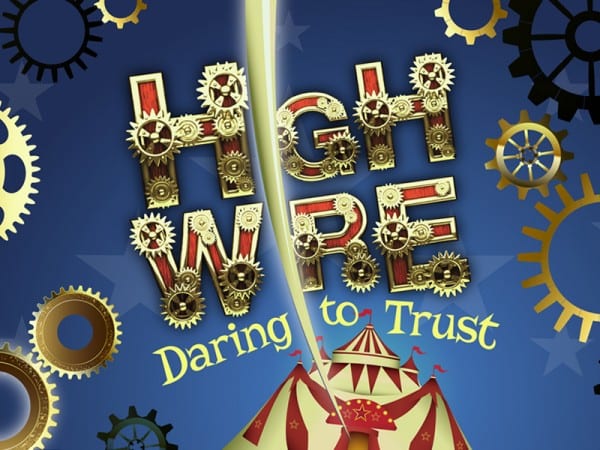 TRUST: Putting your confidence in someone you can depend on.
MAIN POINT: When the pressure is on, you can trust God is with you.
BIBLE STORY: Joseph Interprets Pharaoh's Dreams | Genesis 41
MEMORY VERSE: "Trust in the Lord with all your heart and lean not on your own understanding; in all your ways submit to him, and he will make your paths straight." Proverbs 3:5-6
In Genesis 41, we look at the next chapter of Joseph's life. Pharaoh had a dream that no one could interpret. The cupbearer finally remembered how Joseph interpreted his dream while they were in prison and recommended they get him to help. With God's help, Joseph interpreted the dreams and formulates a plan to help Egypt survive through the seven years of famine that God said was coming. Pharaoh ended up putting Joseph in charge of the entire project. Joseph could have been worried and decided that the task was too difficult, but instead he trusted God and God was faithful.
When the pressure is on, you can trust God is with you. We will face moments when we're called to do something that might seem crazy to us — maybe something as simple as getting up in front of the class and giving a speech—but we can trust God to give us the strength and courage to face whatever comes our way.