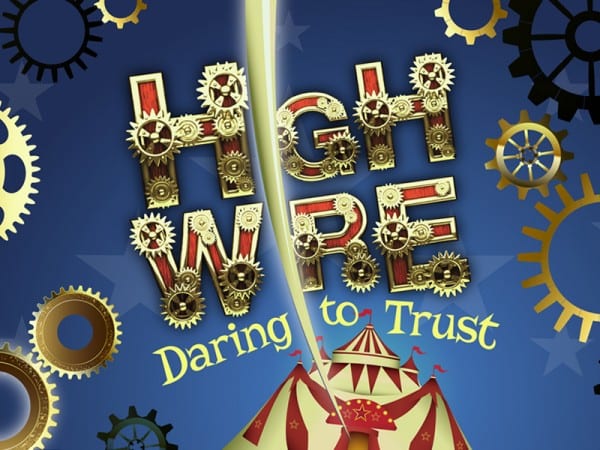 TRUST: Putting your confidence in someone you can depend on.
MAIN POINT: You can trust God no matter what.
BIBLE STORY: Joseph Forgives His Brothers | Genesis 42-45
MEMORY VERSE: "Trust in the Lord with all your heart and lean not on your own understanding; in all your ways submit to him, and he will make your paths straight." Proverbs 3:5-6
We concluded our High Wire series looking at Joseph's life in Genesis 42-45, discovering that the famine had spread all the way to where Joseph's family lived. Jacob sends Joseph's brothers down to Egypt to get food where they end up in front of Joseph. After some back and forth, Joseph finally reveals his identity and forgives his brothers for how they treated him. Throughout his entire life, Joseph trusted God and realized that what his brothers intended for harm, God intended for good to help preserve their family.
We can trust God no matter what and take God at His word. We see throughout the Bible that God is working on our behalf to rescue us. He sent Jesus to make a way for us to be with God forever. We pray kids put their faith in Him.
If your child would like to put their faith in Jesus or has questions about salvation, talk to the eKidz Director at your Elevation location and ask for a Faith Starter Kit. The Faith Starter Kit is a resource designed to help you talk with your child about beginning a relationship with Christ.