Bible Story: Good Samaritan | Luke 10:25-37
Main Point: I can love by helping.
Memory Verse: "Let us love one another, for love comes from God." 1 John 4:7a (NIV)
It's time to pull out all the construction tools and get ready to build into kids a love for others. The Bible is full of great examples of how to love others. Whether we are loving by helping or sharing what little we may have, we can love like Jesus, with an unconditional love.
In this week's lesson, Jesus tells a story about a Samaritan man who stops to care for a stranger who was robbed.
Two men passed right by the man who was hurt without stopping to help. But the man on the donkey, who was called a Samaritan, knew he could love by helping. He loved the man like Jesus loves us because he stopped to help. Jesus loves everyone, and He wants us to show people love, too! A great way we can show love is by helping everyone who needs help.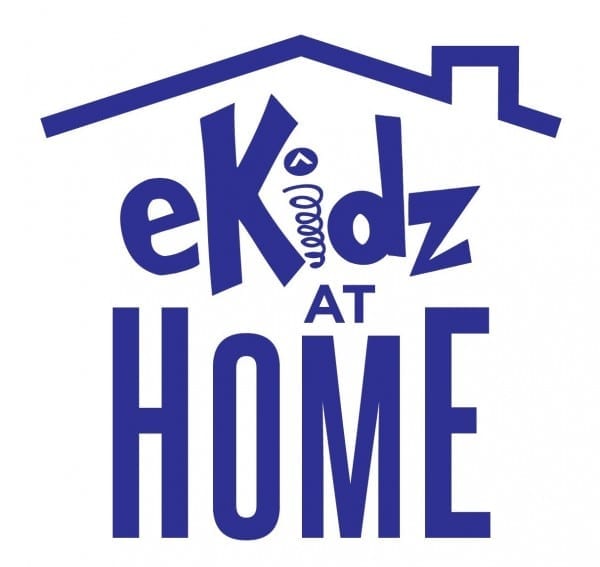 eKidz At Home Activities
Family activities to review the lesson lesson with your child this week:
At BathTime as you wash your child's arms and legs, talk about how the Samaritan man washed and cared for his hurt neighbor's arms and legs.

At PlayTime take pictures of your neighbors with your child and talk about who Jesus said is our neighbors and how we can love them all!

This month, wake your child to, "Rise and shine! It's a great day to love one another!"
March Memory Verse
This month our Bible verse says God loves us and He wants us to show that love to others! Let's practice our verse together! Children can recite the verse every week in March to earn a special memory verse card. When your child receives a memory verse card celebrate with them on learning their verse and put the card on their Quest poster.
"Let us love (hug self)
one another (point to others),
for love (hug self)
comes from God." (point up)
1 John 4:7a (open hands like a book)
We can love others because God loves us! Practice this verse together and encourage your child to recite it to their eGroup Leader this week in Quest.