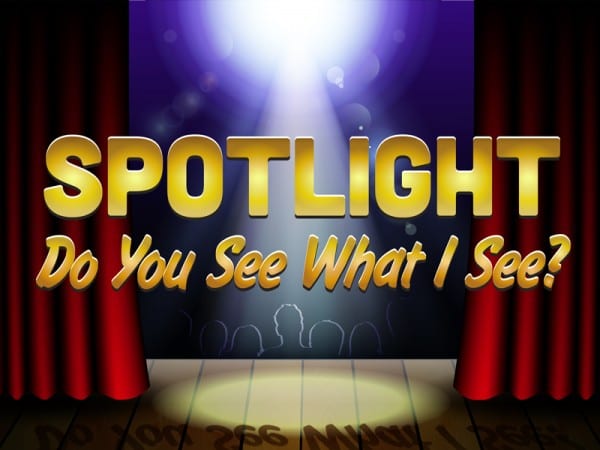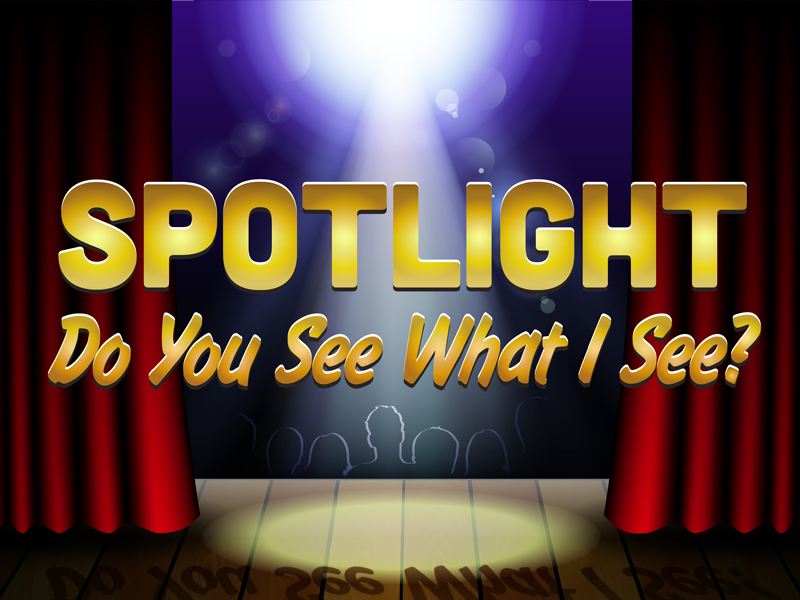 HONOR: Letting someone know you see how valuable they really are.
MAIN POINT: Honor others by putting them first.
BIBLE STORY: David and Jonathan | 1 Samuel 18:1-9, 19:1-17, and 20:1-42
MEMORY VERSE: "Be devoted to one another in love. Honor one another more above yourselves." Romans 12:10
People should not just be honored because of what they do; they should primarily be honored because of who they are. Stuff will lose value over time, but not people. At its core, honor is seeing people the way God sees people. We're naturally wired to put ourselves first, but honor is the opposite of self-centeredness. It is something that flows from your relationship with God. In a sense, one of the best ways we can HONOR God, is by honoring those who reflect the image of God.
We continued our look at honor in 1 Samuel 18:1-9, 19:1-17, and 20:1-42. Jonathan was the prince of Israel. He was set to follow in his father's footsteps. He could have ignored God's plan for David and done his own thing to ensure his own place on the throne. Yet, Jonathan saw God was doing something different and showed kindness to David in spite of what Saul thought.
We can honor others by putting them first. When we see people as God sees them, we start to realize that how we treat them matters. One of the easiest ways we can show people honor is by putting their needs before our own. This is exactly what God did for us when He sent Jesus to be our Savior.