Bible Story: Creation Day 6 and 7: People and God Rested | Genesis 1:26-27; 1:31-32
Main Point: God made people then God rested.
Memory Verse: "You made the world and everything in it." Psalm 89:11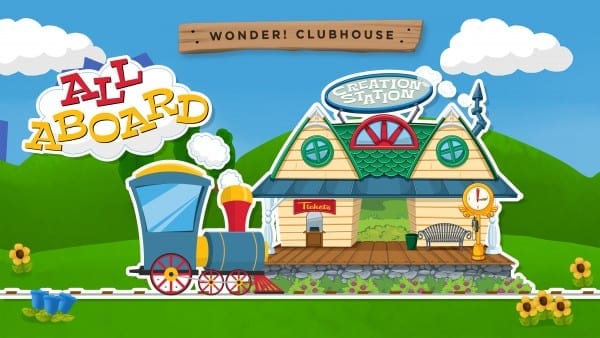 Lesson Overview
We've spend the last seven weeks at Wonder Clubhouse: All Aboard learning about everything that God made! This week we learned that on day six, in addition to creating the animals, God made His best creation … people!
It's incredible how God created people with so many parts and each part does something special! God created everything in the whole world in six days, then on the seventh day He rested and saw that everything He created was good. This week pray with your child and thank God for everything He created.
Join us this weekend in Quest as we blast off to discover how God made us, God loves us, and Jesus wants to be our friend forever!