Bible Story: David Sings to God | Psalm 8:1, 3-5; 19:1-6; 139; 145:1-13
Main Point: I can love God by worshipping Him!
Memory Verse: Love the Lord your God with all your heart. Love your neighbor as yourself. Matthew 22:37-39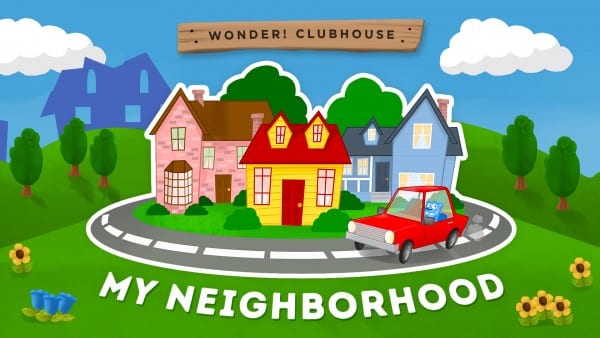 Lesson Overview
We had a Praise Party in Quest and learned I can love God by worshipping Him! We  worshipped God together by singing, dancing, and praising Him as we worshipped to songs from our new album from Elevation Worship Kids called One In A Million. 
We also heard a Bible story about a man named David who praised God by singing Him songs. David wrote these songs down in the Bible and we can read them in the book of Psalms.
Not only did David love God and sing songs to Him, he told us how we can worship God any time we want to! We can worship God in the car, we can worship God with our friends, and we can worship God by singing.
Memory Verse – Matthew 22:37-39
Throughout April, Quest children learned Matthew 22:37-39. Continue to review this verse with your child at home!
Love (hug self)
the Lord your God (point up)
with all your heart. (place both hands over heart)
Love (hug self)
your neighbor (point out)
as yourself. (thumbs to chest)
Matthew 22:37-39 (open hands like a book)
Knowing this verse helps children remember that we should follow Jesus. After reviewing the verse with your child, ask them to Remember, Think, and Follow to help them think about what we learned this weekend.
1 REMEMBER: How did David like to worship God? (By singing!)
2 THINK: Where in the Bible can you find the songs David wrote? (The book of Psalms.)
3 FOLLOW: How can we follow tDavid's example? (We can show love to God by worshiping Him!)