Monthly Focus: Who is the best? (Jesus is the best!)
Bible Story: The Great Commission | Matthew 28:19-2
Main Point: We can tell others about Jesus.
Memory Verse: "Let us love one another, for love comes from God." 1 John 4:7a (NIV)
J-E-S-U-S! We love Jesus. He's the best!" Jesus is the BEST. He is. Thousands of years ago, Jesus died for each and every one of us. That means He died for you, too. He came back just like He said He would, AND He wants to be your friend forever. That's what we're celebrating this month.
In this week's lesson, Jesus tells His disciples to go and make disciples of all nations.
Jesus asked His friends to tell everyone about His love for them, and we can tell people about Jesus, too! We see people every day who need to know about Jesus, and we can tell them. It's fun to tell people about Jesus because He is the best!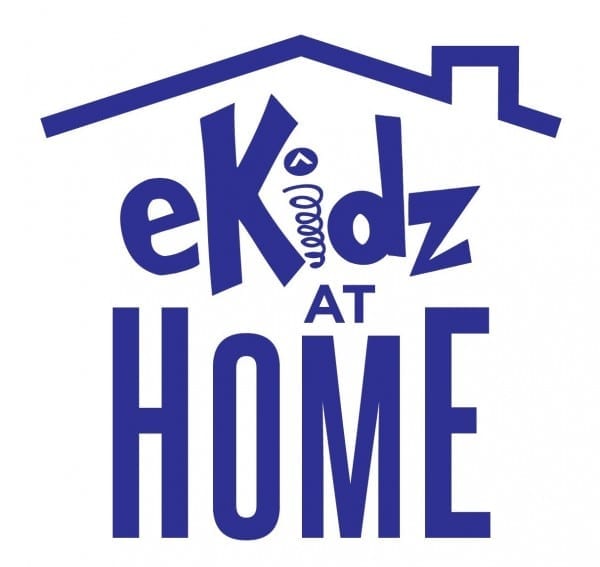 eKidz At Home Activities
Family activities to review the lesson lesson with your child this week:
At BathTime say this month's Bible verse while you bathe your child and pick different people's names to say in place of "the world."

At PlayTime write this month's verse on unruled index cards and let your child decorate the cards with crayons and stickers to give to their friends!

MAY SNEAK PEAK:

Here's a sneak peek at what your child will be learning in May!