Monthly Focus: Who is the best? (Jesus is the best!)
Bible Story: Palm Sunday | Matthew 21:1-16
Main Point: We can praise Jesus.
Memory Verse: "Let us love one another, for love comes from God." 1 John 4:7a (NIV)
J-E-S-U-S! We love Jesus. He's the best!" Jesus is the BEST. He is. Thousands of years ago, Jesus died for each and every one of us. That means He died for you, too. He came back just like He said He would, AND He wants to be your friend forever. That's what we're celebrating this month.
In this week's lesson, people praise Jesus by spreading coats and palm branches on the road as He enters Jerusalem.
People welcomed and praised Jesus as He came to Jerusalem. Jesus might not be riding a donkey into our city, but we have lots of reasons to celebrate and praise Him, too! He takes care of us and He loves us so much. There are so many ways we can praise Jesus! Jesus deserves our praise because He loves us so much and He gives us what we need. Jesus is the best!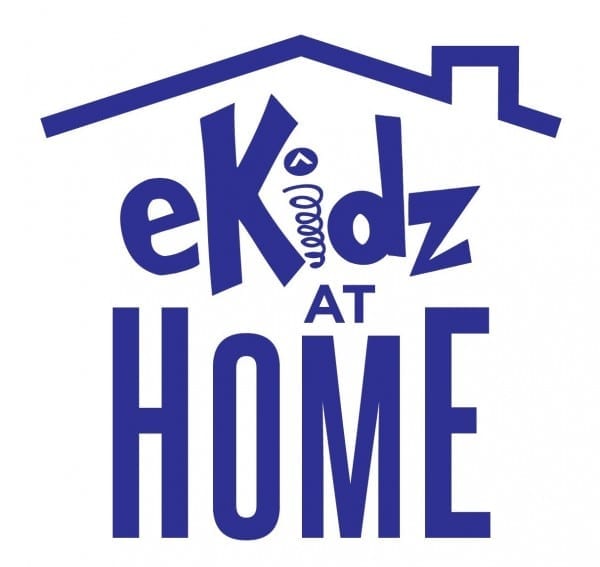 eKidz At Home Activities
Family activities to review the lesson lesson with your child this week:
At BathTime play fun preschool praise and sing along! Anytime is a good time for praising Jesus!

At PlayTime march around the house cheering for Jesus by saying, "Jesus is the best! Yaaaaay, Jesus! Jesus is the best! Yaaaaay, Jesus!"

This month, wake your child wake up to, "Jesus is alive and He's our friend forever! Yay, Jesus!" 
April Memory Verse

This month our Bible verse says God loves us so much that He gave His only Son to save us! Jesus is the very best!
Children can recite the verse every week in April to earn a special memory verse card. When your child receives a memory verse card celebrate with them on learning their verse and put the card on their Quest poster.
"God (point up)
loved the world (circle hands over head)
so much (spread arms wide)
that he gave (place hands together and extend forward)
his only Son." (hold arms like rocking a baby)
John 3:16, GNB (open hands like a book)
Practice this verse together and encourage your child to recite it to their eGroup Leader this week in Quest.