Bible Story: Jesus and the Children | Luke 18:15-16
Main Point: Jesus loves me.
Memory Verse: "How wide and long and high and deep is the love of Christ." Ephesians 3:18, NIV
Jesus' love for us is SO BIG! Big, big, big! Jesus has many ways of showing us how much He loves us. Jesus shows His love for us by simply wanting to spend time with us. Jesus wants us to come to Him – anytime, anywhere – just come. Jesus shows He loves us by helping us. And, Jesus loves us no matter what.
In this week's lesson, Jesus calls the children to come to Him when the disciples try to make them go away.

Jesus loves all of the children. He wanted to spend time with them because He loved them. And He loves us, too! He loves us on the playground, He loves us when you're at school, He loves us at home, and He loves us when you're at church. Jesus loves us always, no matter where we go or what we do.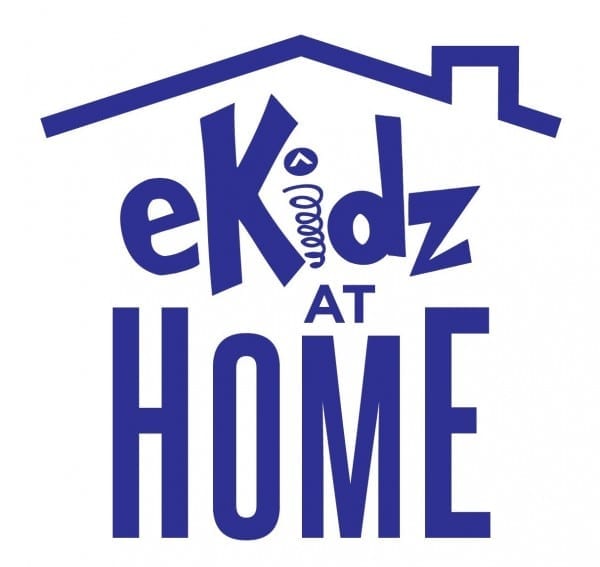 Family activities to review the lesson lesson with your child this week:
At BathTime as you run the bath water, talk about how the water is getting deeper and deeper, but nothing is deeper than Jesus' love for us!

At PlayTime make Valentine cards with your child. As you work, tell your child that Jesus' love is so big, and He loves all the people Valentine's are being made for, including our child!

Buy this month's song, Hey, hey, hey! Jesus Loves Me, to sing along with at home or in the car!
February Memory Verse
This month join us in helping your child learn Ephesians 3:18 (NIrV). Children can recite the verse every week in February to earn a special memory verse card. When your child receives a memory verse card celebrate with them on learning their verse and put the card on their Quest poster.
How wide (stretch arms wide)
and long (stretch arms vertically)
and high (reach arms high)
and deep (reach arms low)
is the love of Christ. (hug yourself)
Ephesians 3:18 (open hands like a book)
Jesus' love for us is SO BIG! This month our Bible verse says Jesus' love for us is wide and long and high and deep. Jesus loves us SO much that it cannot be measured! He loves us A LOT!
Practice this verse together and encourage your child to recite it to their eGroup Leader this week in Quest.