Bible Story: The Thankful Woman | Luke 7:36-50
Main Point: Jesus loves me no matter what.
Memory Verse: "How wide and long and high and deep is the love of Christ." Ephesians 3:18, NIV
Jesus' love for us is SO BIG! Big, big, big! Jesus has many ways of showing us how much He loves us. Jesus shows His love for us by simply wanting to spend time with us. Jesus wants us to come to Him – anytime, anywhere – just come. Jesus shows He loves us by helping us. And, Jesus loves us no matter what.
In this week's lesson, a woman shows great love for Jesus because He loves her and forgives her.
Jesus forgave the woman for her bad choices and let her wash His feet. Jesus loves us and will forgive us if we make bad choices, too. Jesus loves us when we're happy and things are going well, and He also loves us when we're sad or when bad things happen. Jesus loves us no matter what, and His love for us is SO BIG!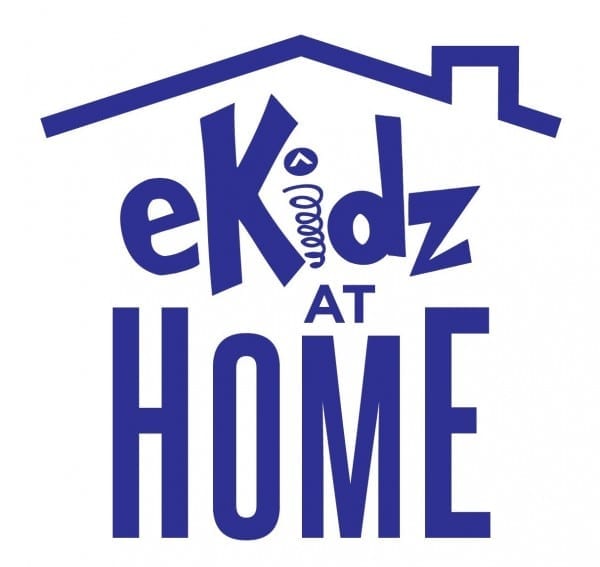 Family activities to review the lesson lesson with your child this week:
At PlayTime, let your child stack blocks as high as possible. Our memory verse says Jesus' love for us is SO big we can't even measure it!
At BathTime, wash your child's feet and talk about the Bible story; a woman was so thankful Jesus loved her, she washed His feet.
Parent Podcast: Check out this month's Parent Cue Live podcast.