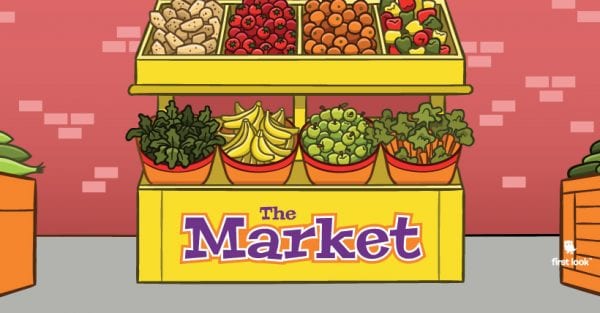 Monthly Focus: Who do you need? (I need Jesus.)
Bible Story: Healing the Deaf Man | Mark 7:32-37
Main Point: I need to ask Jesus for help.
Memory Verse: "You are everything I need." Psalm 119:57 NIrV
Life can be tough. Having a friend like Jesus who knows us, loves us, and has the power to help us can truly change our lives. After all, that's what friends do. They help one another when they need it. And there is no better friend than Jesus. 
This week, we learned about a time when some people asked Jesus to heal their deaf friend, and He does.
Begin putting together one of your child's puzzles and ask him or her to help you. When you're done, thank your child for helping you when you asked. Remind him or her that we can ask Jesus for help too, like when we're afraid or sad.
Download this week's Parent Cue card HERE.