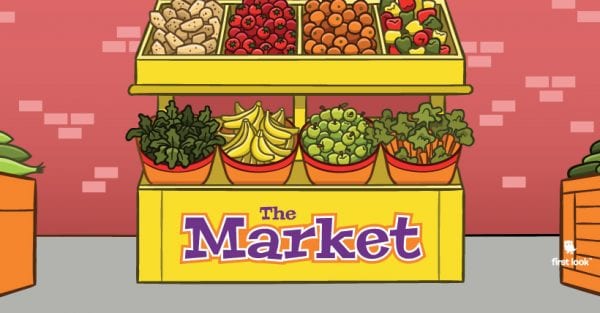 Monthly Focus: Who do you need? (I need Jesus.)
Bible Story: Calming the Storm | Matthew 8:23-27
Main Point: I need Jesus when I'm scared.
Memory Verse: "You are everything I need." Psalm 119:57 NIrV
Life can be tough. Having a friend like Jesus who knows us, loves us, and has the power to help us can truly change our lives. After all, that's what friends do. They help one another when they need it. And there is no better friend than Jesus. 
This week, we learned about the time when the disciples were scared at sea, but Jesus helped them by calming the storm.
Cuddle up with your child and pray, "Dear God, thank You for giving us Jesus to help us. Help us remember to ask Jesus for help when we need it. (Ask your child if there is anything he wants to ask Jesus to help him with.) In Jesus' name, amen."
Download this week's Parent Cue card HERE.