Bible Story: Calming The Storm | Matthew 8:23-7
Main Point: Jesus is there when I'm scared.
Memory Verse: "You are everything I need. Psalm 119:57 (NIrV)
Jesus is with us ALL THE TIME and He is all we need. He was there when the blind man needed Him. He was there when a man lowered from the roof by his friends on a mat needed Him. He was there to heal the deaf man and the lepers who needed Him. He was there to calm the storm when the disciples needed Him. Just like He was there when all these people needed Him in the past, He will be there when we need Him in the future. Jesus is all we need, and He's with us ALL THE TIME.
In this week's lesson Jesus calms a storm when the disciples are afraid.
There may be times when we are scared, like when we start a new school, go to the dentist, or when the lights suddenly go out. But remember that we aren't alone—ever! Jesus is with us all the time. And He can help us when we're scared, just like He helped the disciples in the boat.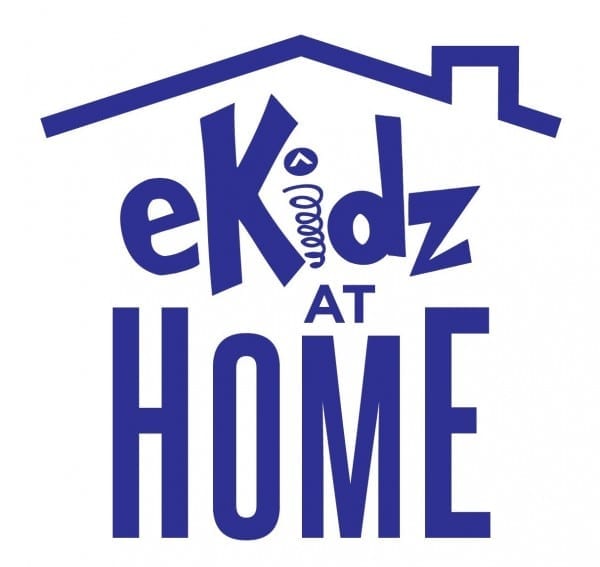 Family activities to review the lesson lesson with your child this week:
At BathTime, let your child make waves by hitting his or her hands on the water! Talk about Jesus stopping the storm when His friends were in a boat!
At PlayTime, march around the house and randomly say, 'Stop.'  Talk about how Jesus stopped the storm for the disciples because they were scared.
Parent Resource | Growing Knowledge: "The future of your children is not only linked to what they know, but to their desire                                                           to keep learning."