Bible Story: Bigger Barns | Luke 12:16-21
Main Point: I can share when I have a lot.
Memory Verse: "Let us love one another, for love comes from God." 1 John 4:7a (NIV)
It's time to pull out all the construction tools and get ready to build into kids a love for others. The Bible is full of great examples of how to love others. Whether we are loving by helping or sharing what little we may have, we can love like Jesus, with an unconditional love.
In this week's lesson, a man builds bigger barns to hold his crop rather than sharing it.
The farmer in the story didn't show love because he was selfish and wanted to keep everything for himself. Jesus wants us to love and help each other. We can do that by sharing what we have. We can share when we have a lot.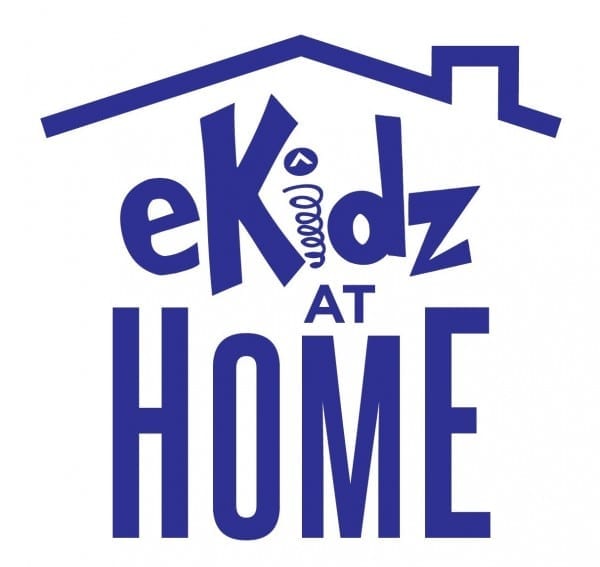 eKidz At Home Activities
Family activities to review the lesson lesson with your child this week:
At BathTime ask your child to say a name each time you say, "I can love . . ." Any name works because God wants us to love everyone!

At PlayTime let your child stack cans of food and then bag them to share. Talk about the man who didn't share, but built bigger barns instead!
March Memory Verse
This month our Bible verse says God loves us and He wants us to show that love to others! Let's practice our verse together! Children can recite the verse every week in March to earn a special memory verse card. When your child receives a memory verse card celebrate with them on learning their verse and put the card on their Quest poster.
"Let us love (hug self)
one another (point to others),
for love (hug self)
comes from God." (point up)
1 John 4:7a (open hands like a book)
We can love others because God loves us! Practice this verse together and encourage your child to recite it to their eGroup Leader this week in Quest.