Bible Story: Good Samaritan | Luke 10:25-37
Main Point: I can love by helping.
Memory Verse: "Let us love one another, for love comes from God." 1 John 4:7a (NIV)
It's time to pull out all the construction tools and get ready to build into kids a love for others. The Bible is full of great examples of how to love others. Whether we are loving by helping or sharing what little we may have, we can love like Jesus, with an unconditional love.
In this week's lesson, Jesus tells a story about a Samaritan man who stops to care for a stranger who was robbed.
Jesus saw rich people who had lots of money making a big deal out of how much they were giving. They wanted everyone to see them! But then Jesus saw the poor woman come and place all the money she had — just two small coins — into the box at the temple. The woman wanted God to know how much she loved Him by giving ALL she had even though she only had a little!
God's not worried about how much or how little we have. Even when we only have a little, God wants us to love Him and love others.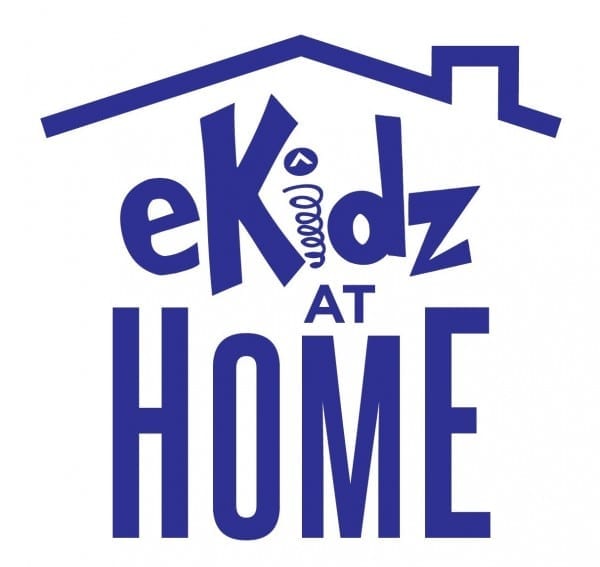 eKidz At Home Activities
Family activities to review the lesson lesson with your child this week:
At BathTime gather a lot bath toys, but pick only two toys, drop the toys in the tub, and say this, "is a little." Talk about the woman who shared her "little."

At PlayTime show your child how to place paper over coins and gently rub a pencil over the coins. Talk about the woman who gladly gave her two coins at the temple.

Check out this month's Parent Cue Live podcast! 

This month our Bible verse says God loves us and He wants us to show that love to others! Let's practice our verse together! Children can recite the verse every week in March to earn a special memory verse card. When your child receives a memory verse card celebrate with them on learning their verse and put the card on their Quest poster.
"Let us love (hug self)
one another (point to others),
for love (hug self)
comes from God." (point up)
1 John 4:7a (open hands like a book)
We can love others because God loves us! Practice this verse together and encourage your child to recite it to their eGroup Leader this week in Quest.