Bible Story: Good Samaritan | Luke 10:25-37
Main Point: I can love by helping.
Memory Verse: "Let us love one another, for love comes from God." 1 John 4:7a (NIV)
It's time to pull out all the construction tools and get ready to build into kids a love for others. The Bible is full of great examples of how to love others. Whether we are loving by helping or sharing what little we may have, we can love like Jesus, with an unconditional love.
In this week's lesson, a son takes his inheritance from his dad and wastes it all.
Sometimes we have to love each other even when it is hard, like the father had to love his son even after the son made some big mistakes. Just because someone makes a bad choice does not mean we should not love them. Jesus loves us even though we make bad choices.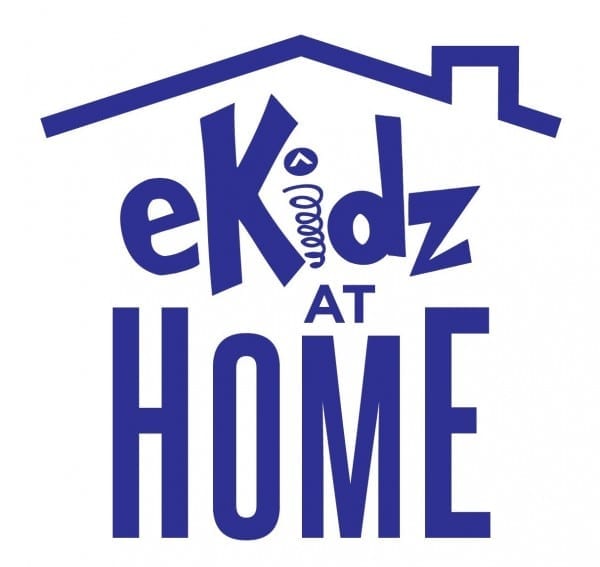 eKidz At Home Activities
Family activities to review the lesson lesson with your child this week:
At BathTime count your child's little "piggies." Talk with your child about the boy who made some wrong choices and ended up living with pigs in mud.

At PlayTime wrap your arms around your child and give your child big hug. Say, "I love you no matter what! God loves us no matter what, too!"