Monthly Focus: Who's got it? (God's got it!)
Bible Story: Hagar and Ishmael | Genesis 21:14-20
Main Point: God hears me and gives me what I need.
Memory Verse: "He is the great God, the mighty and awesome God." Deuteronomy 10:17 (NLT)
It's time to come to the castle to hear stories of the King! This month, we'll explore the stories of Shadrach, Meshach, and Abednego, Hagar, Gideon, and Daniel. As we learn about the amazing things God did for each of these Bible heroes, we'll see that God is always with us and He has everything under control. God's got it!
In this week's lesson, God hears Ishmael crying and provides the water he needs.
Just like God gave Hagar and her son what they needed, God gives us what we need, too. God's got it!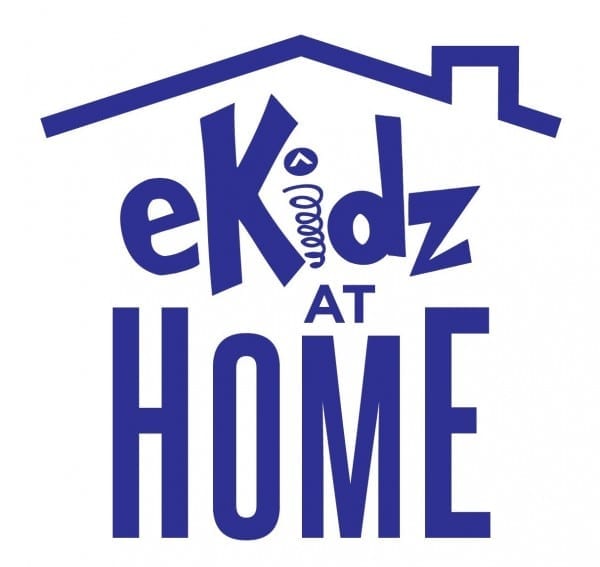 eKidz At Home Activities
Family activities to review the lesson lesson with your child this week:
At BathTime talk about how God gives us the water we need, just like He gave Hagar and Ishmael the water they needed.

At PlayTime use a cup to pour water from one bowl to another and talk about Hagar and Ishmael needing water. God gave them what they needed.

This month let your child wake up to, "It's going to be a great day because God's got it!
May Memory Verse
This month our Bible verse says our God is great, mighty, and awesome! We can know that He has everything under control."
Children can recite the verse every week in May to earn a special memory verse card. When your child receives a memory verse card celebrate with them on learning their verse and put the card on their Quest poster.
He is the great God, (point up)
the mighty (make muscle with left arm)
and awesome (make muscle with right arm)
God. (point up)
Deuteronomy 10:17, NLT (open hands like a book)
Practice this verse together and encourage your child to recite it to their eGroup Leader this week in Quest.