Monthly Focus: Who's got it? (God's got it!)
Bible Story: Gideon at Battle | Judges 7:9-22
Main Point: God teaches me the way to go.
Memory Verse: "He is the great God, the mighty and awesome God." Deuteronomy 10:17 (NLT)
It's time to come to the castle to hear stories of the King! This month, we'll explore the stories of Shadrach, Meshach, and Abednego, Hagar, Gideon, and Daniel. As we learn about the amazing things God did for each of these Bible heroes, we'll see that God is always with us and He has everything under control. God's got it!
In this week's lesson, God tells Gideon what to do to win the battle. 
Gideon probably thought God's instructions were crazy, but he chose to follow God's path. He'll show us the way to go if we listen, too!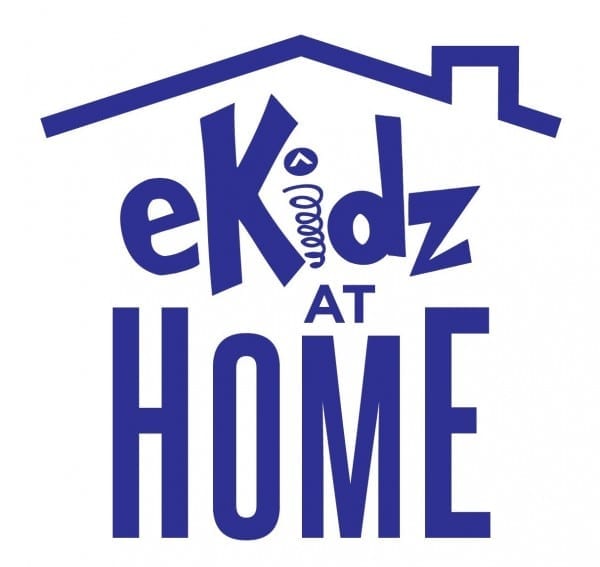 eKidz At Home Activities
Family activities to review the lesson lesson with your child this week:
At BathTime make a "path" through the bubbles with your finger. As your child plays ask, "Who taught Gideon the way to go? God did!"

At PlayTime march with your child and pretend a spoon is the torch, a pitcher is the clay jar, and their hand is a horn. Shout like Gideon!

Parent Podcast: Check out this month's Parent Cue Live podcast! 

May Memory Verse
This month our Bible verse says our God is great, mighty, and awesome! We can know that He has everything under control."
Children can recite the verse every week in May to earn a special memory verse card. When your child receives a memory verse card celebrate with them on learning their verse and put the card on their Quest poster.
He is the great God, (point up)
the mighty (make muscle with left arm)
and awesome (make muscle with right arm)
God. (point up)
Deuteronomy 10:17, NLT (open hands like a book)
Practice this verse together and encourage your child to recite it to their eGroup Leader this week in Quest.