Monthly Focus: Who has a plan for you? (God has a plan for me.)
Bible Story: Joseph Forgives ● Genesis 42-45; Psalm 16:11
Main Point: God's plan is always best.
Memory Verse: "Go and make disciples of all nations.' Matthew 28:19, NIV
We see other works of art every day that have a Maker and a plan. We pass them on the street, at work, and every Sunday they play around our feet. Are you thinking what I'm thinking? Yes, people! People are God's works of art. He is our maker. And, He has a plan for each of us, because He made us and loves us.
In this week's lesson, Joseph forgives his brothers.
God's plan is always the best plan. It was the best plan for Joseph even when all that crazy stuff was happening. And God's plan is the best plan for each one of us, too. He made us and LOVES us so much. 
WORK OF ART COLORING PAGES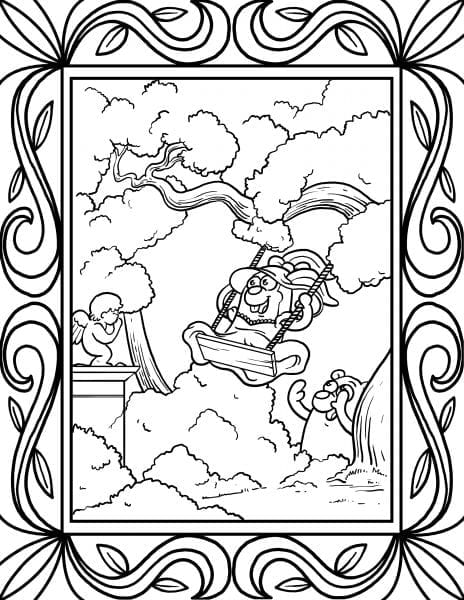 Have some fun with your family with these Work of Art coloring pages! Who in your family is the best artist?
Work of Art Coloring Pages Set 1
Work of Art Coloring Pages Set 2