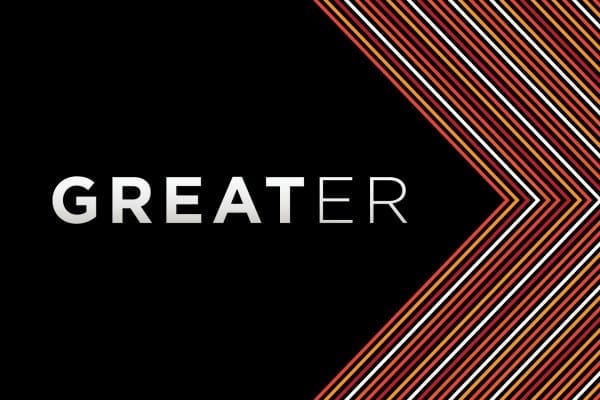 During our Greater series, our good friend Dr. Oldman has been studying Pastor Steven's book with his very own Fantasti-Group – a small group of guys studying the book and God's Word to learn how to find God's purpose for their lives.
Last week, Dr. O and one of the guys in his eGroup, Alex, learned about digging ditches from the story of Elisha. Let's check out what they learned from their Fantasti-Group this week!
Sometimes, the place where we are comfortable is the place God has called us to leave. Alex has a knack for video games. He's really good at them – it's where he's comfortable.
But Alex quickly discovered that playing video games for the rest of his life might not be God's plan for him.  Sometimes, finding the plan God has for you means you have to leave what is comfortable.