Recently we made an introduction. "eGroups meet eKidz. eKidz meet eGroups." They shook hands but that was just the beginning. It didn't take long for them to become best friends. They realized that they had so much in common. They both love the color orange. They both care for people and are passionate about engagement.
Today, we are excited to announce that eGroups is now a part of eKidz: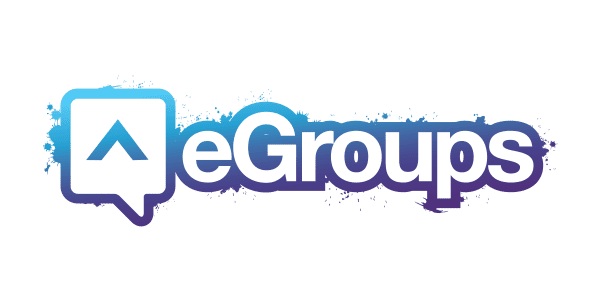 At first glance it may seem like a pretty insignificant change, but you will discover like the 'Transformers' there's more than meets the eye. This change points toward our increased emphasis on strengthening the relationships and engagement between kids and their leaders. In the coming weeks and months, we will be providing more training and resources to support the incredible eGroup leaders in eKidz.
To help us get off to a great start, you can help us start using the right language. We no longer have small groups in eKidz. We have eGroups! If you catch one of your team members saying 'small group', you have our permission to have them do a burpee or or say 'eGroup' ten times fast. Make sure you welcome eGroups in eKidz this weekend!
Frank Bealer, Family Pastor