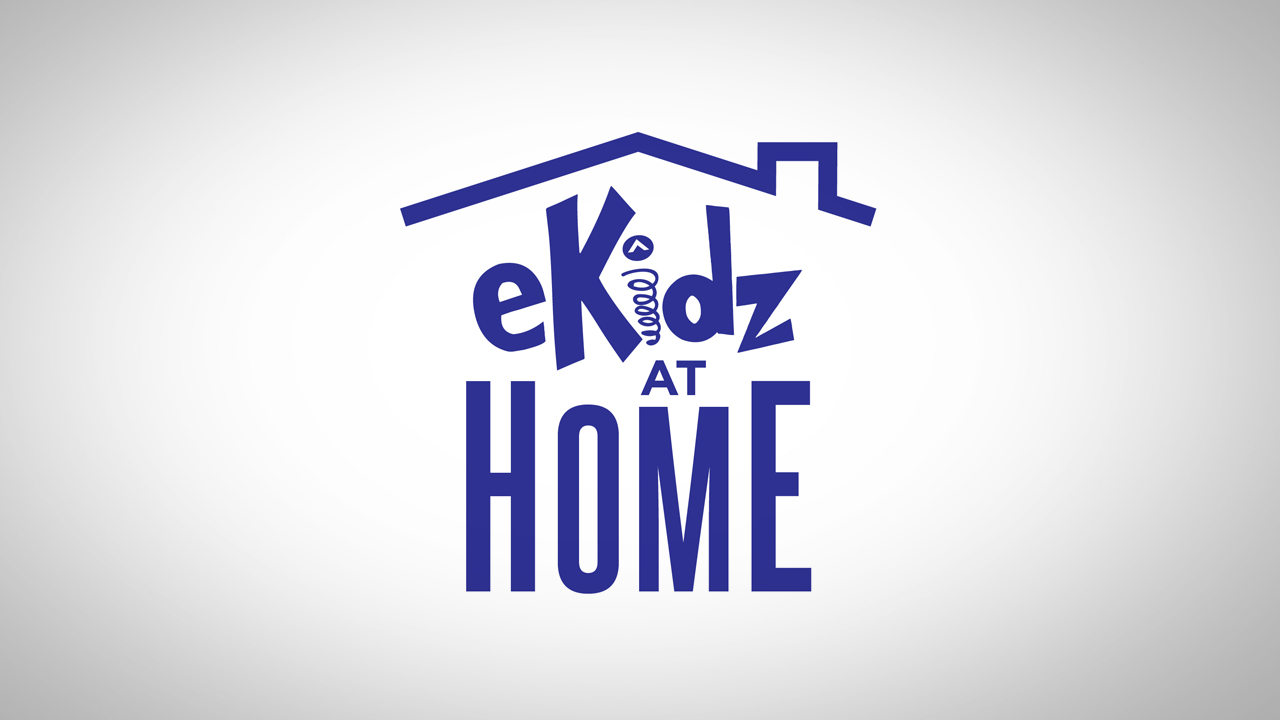 eKidz at Home is the newest way that Elevation Church is working to empower your family. We consider it an honor to invest in your kids each weekend but we just don't want to stop there.
We know that parenting can be hard, so eKidz at Home represents our efforts to identify and create resources that will help you succeed in raising Godly kids.
Watch for this logo on many resources in the coming months.
Thanks for allowing us to partner with you,
Frank Bealer (Family Pastor) & the eKidz Staff