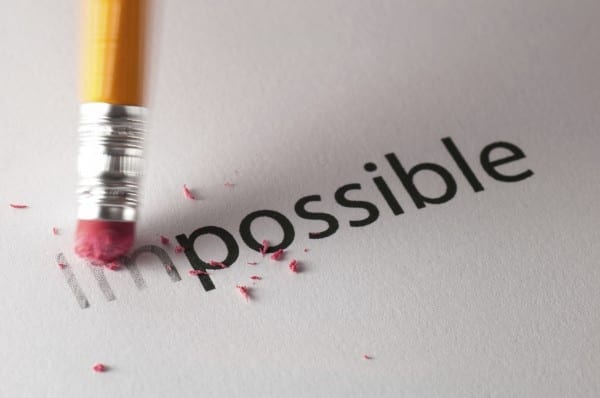 The Christmas season is upon us. During this special time, we will witness powerful life change in our 35 worship experiences across 9 campuses. It's the perfect time to act in audacious faith as we are reminded of the incredible gift of God's one and only own. In Motion, we teach our kids that Audacious Faith is believing God for the impossible and doing something about it.
In Mark, chapter 9, we encounter a dad who is desperately seeking help for his son. During a conversation with Jesus, the broken father says "if you can do anything, have pity on us." The father just wants something to change. A little help. But notice what Jesus says next, "Everything is possible for one who believes."
Anything or Everything.  Needless to say, there is a big difference between the two. This Christmas, are you believing God for just anything to happen or are you believing that God can do everything?
Tell your family or a friend specifically what you are believing God for this Christmas. Begin praying and do your part.
Frank Bealer, Family Pastor