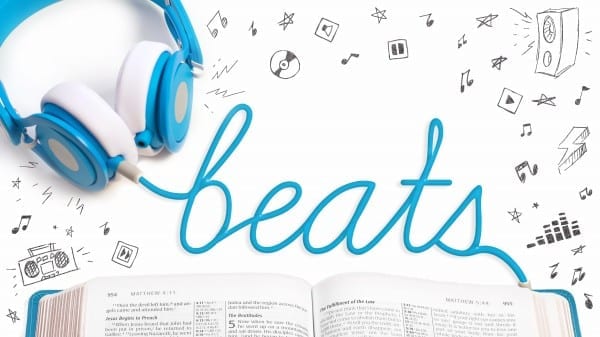 Bible Story: Jesus Teaches about Persecution, John 15:18-21
Beat of the Week: "Blessed are those who are persecuted for righteousness, for theirs is the kingdom of heaven." Matthew 5:10
In our second week of the "Beats" series, we looked at another of Jesus' Beatitudes. To hear more about it, here's our Family Pastor, Frank Bealer:
What a great reminder that Jesus is for us! When we face opposition for standing up for what's right, Jesus promises to take care of us. Jaiden showed us a great model of how to focus on God's opinion of us rather than the voices around us.
With the school year getting started, maintain open communication with your kids about the voices they're encountering at school and be ready to encourage them with God's truth.