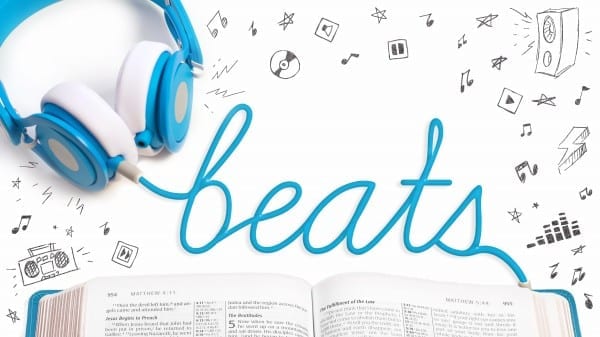 Bible Story: Jesus Stops an Argument, Mark 9:33-35
Beat of the Week: "Blessed are the peacemakers, for they will be called children of God." Matthew 5:9
We studied another of Jesus' Beatitudes this week and got to meet two guys who are living it out. Check out this week's episode:
Jesus says "Blessed are the peacemakers" and Pablo and Tresor do their best to live that out on the soccer field. When we bring peace to the situations we encounter, we are acting exactly like Jesus.
This is an excellent reminder for our families – not only in sports, but in every situation we encounter.  Talk with your kids about the opportunities they face and how they can be a peacemaker, and then celebrate the difference they've made! Jesus calls you children of God!