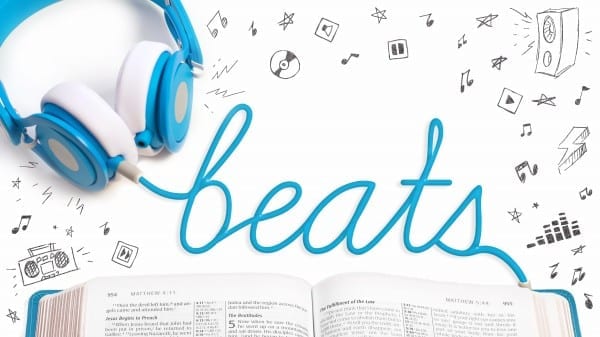 Bible Story: Jesus Has Mercy on a Blind Man, Luke 18:35-43
Beat of the Week: "Blessed are the merciful, for they will be shown mercy." Matthew 5:7
In our fourth week of "Beats," we learned more about God's heart for mercy. To see what we learned, watch this week's episode:
Mercy is showing love and kindness to someone who doesn't deserve it. Mercy is the very epitome of God's character. He showed ultimate mercy to us by sending Jesus to die for us to fix our sin problem. In turn, God asks that we show mercy to those around us. When we remember all the mercy God has shown us, mercy is the only possible response.
Our nature is often vindictive, and we see that so clearly in kids. They get pushed, they push back. Someone takes their toy, they try to take it back. This week, talk with your kids about this tension: our instinct is to fight back but God calls us to show mercy. Talk about the many opportunities we encounter where we can show mercy and steps we can take to be more merciful.