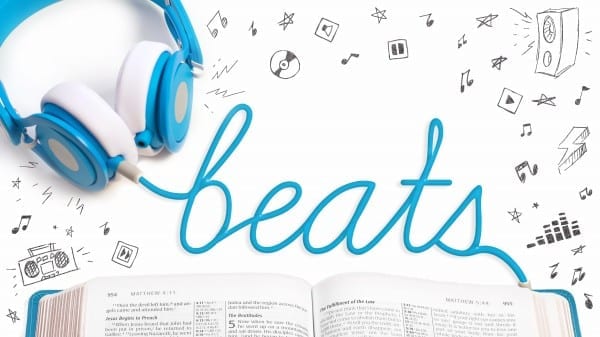 Bible Story: Jesus and the Boy Who Shared His Lunch, John 6:1-13
Beat of the Week: "Blessed are those who hunger and thirst for righteousness, for they will be filled." Matthew 5:7
There are a lot of things in life calling for our attention: money, popularity, status, success, love, and much more. In our own strength, it's easy to chase after these things, but Jesus calls us to a higher standard. It's not that these things are wrong, they just need to be put in their place. This week we saw an example of someone who has learned to hunger and thirst for the right things and let everything else fall in line. Take a look:
The things the world wants us to hunger for vary greatly between you and your child, but the solution is always the same: seek God and His righteousness first, and the rest will work itself out. In fact, a "list" approach to priorities isn't always the most helpful. For example, how do you truly prioritize God above your family? That's why at Elevation, we say "put Jesus at the center" – of everything. Prioritize your family… and make your faith the center of it. Work hard at your job… for God's glory. Make Jesus the center of all you do. And when you do that, there's no better way to glorify God.
Your child can make the same applications. No matter what they do – school, sports, music, friendships, etc – help them learn how to make Jesus the center of it all.
And make sure your Motion child comes back next week and can recite all of the Beats and they will earn a special prize! The list is below.