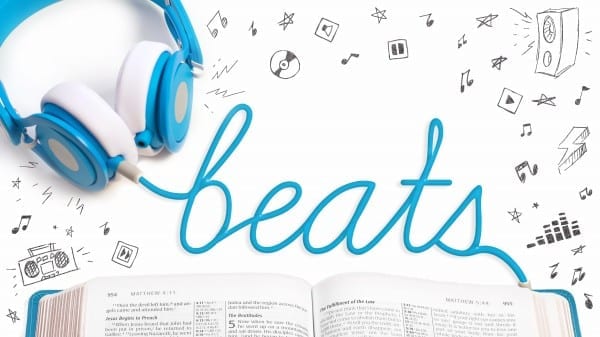 Bible Story: Jesus and Zacchaeus, Luke 19:1-10
Beat of the Week: "Blessed are the pure in heart, for they will see God." Matthew 5:8
We wrapped up our Beats series by hearing God's promise to reveal Himself to those whose heart is pure. We heard from Kent, a very talented artist who understands what it takes to pursue God. Check it out:
God's standard is simple: purity. Complete perfection. None of us, on our own, could ever live up to that standard. But that's why God sent Jesus. Through His sacrifice, we can be purified, and that's when our relationship with God is restored.
Use this week as an opportunity to talk with your child about where they stand with God. Let them ask questions and genuinely embrace those questions. Reach out to your eKidz or Elevation Church staff if we can do anything to help your family have these conversations.
Don't forget – next week, if your Motion child can say one of the Bible verses from the Beatitudes, he or she will earn an additional prize!