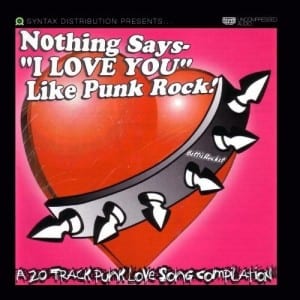 Happy Valentines Day!
You may or may not know that your Elevation Family Pastor, Frank Bealer, used to be in a Christian Punk Rock Band. Today, on this very special day in which we celebrate LOVE, we thought we'd take you back to 1998, when a small band from Clinton, Tennessee, known as 
180 Turnaround
, released
Valentine
(Jesus Be My Valentine)! Click the image to listen. Enjoy this blast from the past!