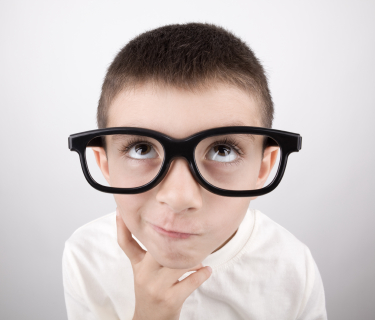 By wisdom a house is built, and through understanding it is established – Proverbs 24:3
Elementary age kids are learning all about wisdom during the month of October in eKidz.  The field guide your child received will help them learn more during the week.
But what about you? How are you gaining wisdom? This may seem simple but try these three steps to start gaining wisdom this week
1) Pull out the notes you took from Pastor Steven's message this past weekend and look them over.
2) Read the passages of scripture again.
3) Pray and ask the question: What does God want me to do?
Frank Bealer
(Family Pastor)